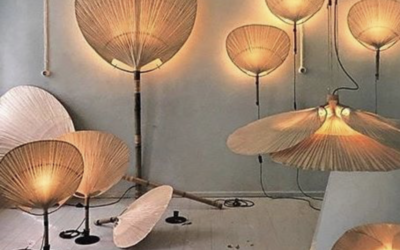 Born on Reichenau Island in Lake Constance, Germany in 1932, Ingo Maurer trained as a graphic designer between 1954 and 1958. In 1960, he moved to the U.S., where he worked as a freelance designer at Kaiser Aluminum and IBM for three years. He returned to Germany and...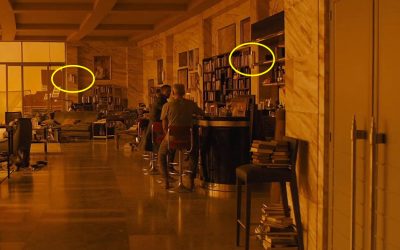 Brass Limburg Glashütte Sconces delivered by Cadmium hanging in the apartment of Rick Deckard ( Harrison Ford ) in Blade Runner 2049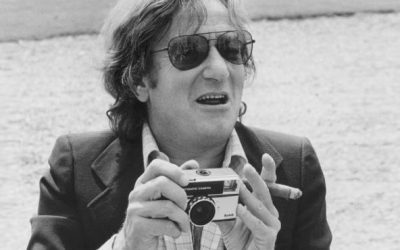 Italian designer and photographer Willy Rizzo (1928-2013) first came to prominence in the 1960s as both a chronicler of and participant in La Dolce Vita, the glamorous, jet set lifestyle enjoyed by many international celebrities and socialites in the postwar era....